Mountainside Fitness, Arizona's largest locally owned gym, is poised to expand as it begins construction on its 21st facility, the site of the Scottsdale Towne Center which is expected to open in mid-2024.
Boasting 50,320 square feet of space, the new Scottsdale Mountainside Fitness location will be one of the company's largest facilities to date.
The center will offer three separate group fitness studios, a tiered cardio platform, a strength floor with outside exercise areas, functional training areas, basketball and pickleball courts, large child care areas, well appointed locker rooms with sauna and steam rooms, and M Cafe, among other facilities.
Located at 15660 N. Frank Lloyd Wright Boulevard, the large, highly trafficked retail space was once an Albertsons grocery store, but has been vacant for some time. Mountainside Fitness CEO Craig Cote said the space will be completely converted into a state-of-the-art fitness destination, meeting an urgent need in the area.
"This is an amazing area with high density of housing and is a fantastic location for Mountainside Fitness members," said Cote.
"We are close to the freeway and close to other great amenities and shops. We are excited to open our 21st Mountainside Fitness here at the Scottsdale Towne Center and we are confident this fitness center will serve the community well for years to come."
Commercial Real Estate Brokers Regan Amato and Ryan Tanner of JLL represent Mountainside Fitness, while brokers Ryan Desmond and Neil Board of Western Retail Advisors represent landlords.
"We are thrilled to welcome Mountainside Fitness to the Scottsdale Towne Center," said Rick Hearn, vice president of Leasing for Vestar. "As an Arizona-based fitness company, we knew Mountainside Fitness would be a fantastic addition to our project and are looking forward to opening this state-of-the-art fitness destination."
The design of the Scottsdale location takes inspiration from Mountainside Fitness' highly successful Paradise Valley facility, which opened in 2020. This layout has proven to provide members with the optimal environment to reach their fitness goals, and the company aims to replicate that success. at the Scottsdale Towne Center location.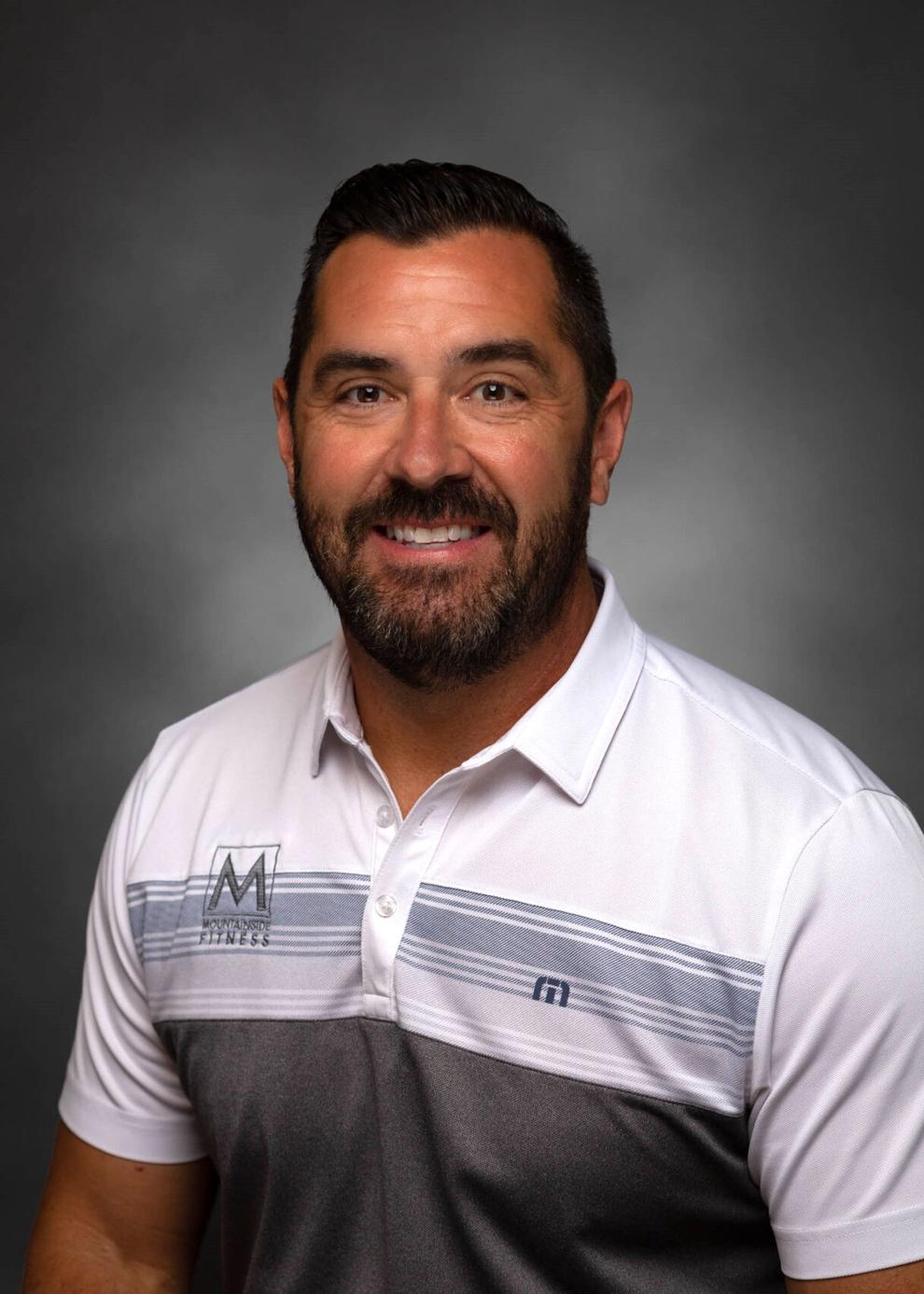 Construction is scheduled to begin in early fall, and Cote said he anticipates an estimated eight month completion time. With a planned opening in mid-2024, Mountainside Fitness aims to create buzz and build excitement among fitness enthusiasts in the north Scottsdale area.
To celebrate the upcoming launch, Mountainside Fitness is offering a new members special ahead of the Scottsdale opening. For more information or to register, visit mountainsidefitness.com.
The fitness center is also hiring. Individuals interested in job opportunities are encouraged to contact Mountainside Human Resources at mountainsidefitness.com/careers.
Since its founding in 1991 by Valley native Tom Hatten, Mountainside Fitness has grown to become a premier health club, serving more than 110,000 active members in 19 locations in the Phoenix Metropolitan area. The new location in the Scottsdale Towne Center will not only be the business' 21st total location, but also its fifth location in Scottsdale.
For more information about Mountainside Fitness, potential members and fitness enthusiasts can visit mountainsidefitness.com or follow @mountainsidefit on Instagram and Facebook.
#Mountainside #Fitness #turn #vacant #Albertsons #site #Scottsdale #stateoftheart #fitness #destination